How the jewelry creation came to me
A creator : Axelle de Pierrefeu
Passionate about all forms of art, and wishing to develop my own artisanal activity, the world of jewelry quickly became obvious to me: a limitless universe to develop my creativity.
Inventing original jewelry to reveal the personality of women on a daily basis, this is the challenge I set myself by creating my brand Trapèze Paris in 2016.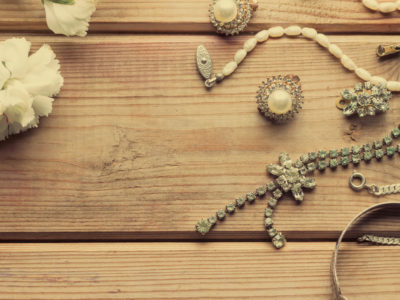 A tailor-made approach
Beyond my online store, I am very eager to establish with my clients an intimate and personal relationship of trust. I make custom-made jewelry, from specific orders; I also offer transformations of old jewelry, or simple repairs.
I especially like when clients bring out to me their "forgotten treasures" to update them to current tastes.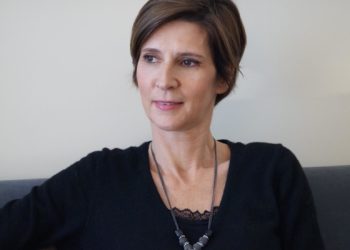 An upcycling approach
The originality of my work: reviving the "old". This upcycling approach consists in reusing existing pieces to create new ones: nothing is produced, everything is transformed, sublimated. Hunting in the flea markets has always been a real passion. I like exploring, unearth, then clean up, repair, redial indefinitely. I create instinctively, looking for harmony …
All my pieces are unique, handmade and numbered. Trapeze customers can then buy differently, more responsibly.