Art
Passionate about all forms of art, I have multiplied experiences in various fields: a collaboration with a street art gallery, sessions in auction rooms in Drouot, art history courses, training in interior decoration…
If 20th century art is an obvious source of inspiration, the Art Deco period is particularly dear to me. This cheerful and eclectic style favors the line, while ensuring colorful harmony.
Under the very name of Trapeze, a pure evocation of the geometric form, lines can be guessed everywhere in my creations: I am constantly looking for a good balance, of form and volume.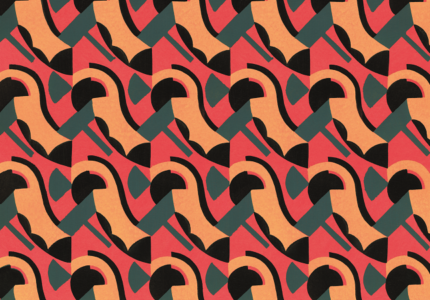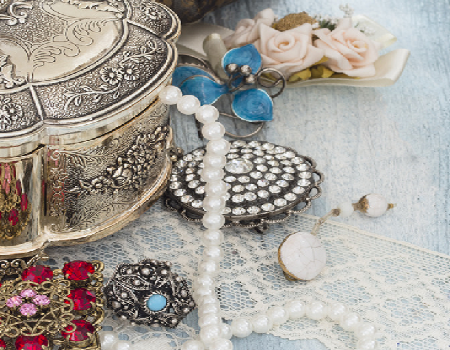 The recomposed past
Very attached to the emotional dimension of objects, I hunt around in flea markets and collect old jewelry as well as belt buckles, buttons, rosaries or even fashion accessories. All these objects with history are reused, can even be diverted from their primary function, to be sublimated in new original creations.
Each new piece created is thus exclusive, with a unique name and personality. The assurance that each piece of jewelry cannot be found anywhere else!
The harmony of colors
If upcycling is the DNA of Trapeze jewelry, I also integrate high-quality semi-precious stones to enrich my creations. Nothing like a trip to Sri Lanka or Sardinia to bring back local stones.
The key word: to constantly be on the lookout for pretty finds to later create beautiful harmonies.